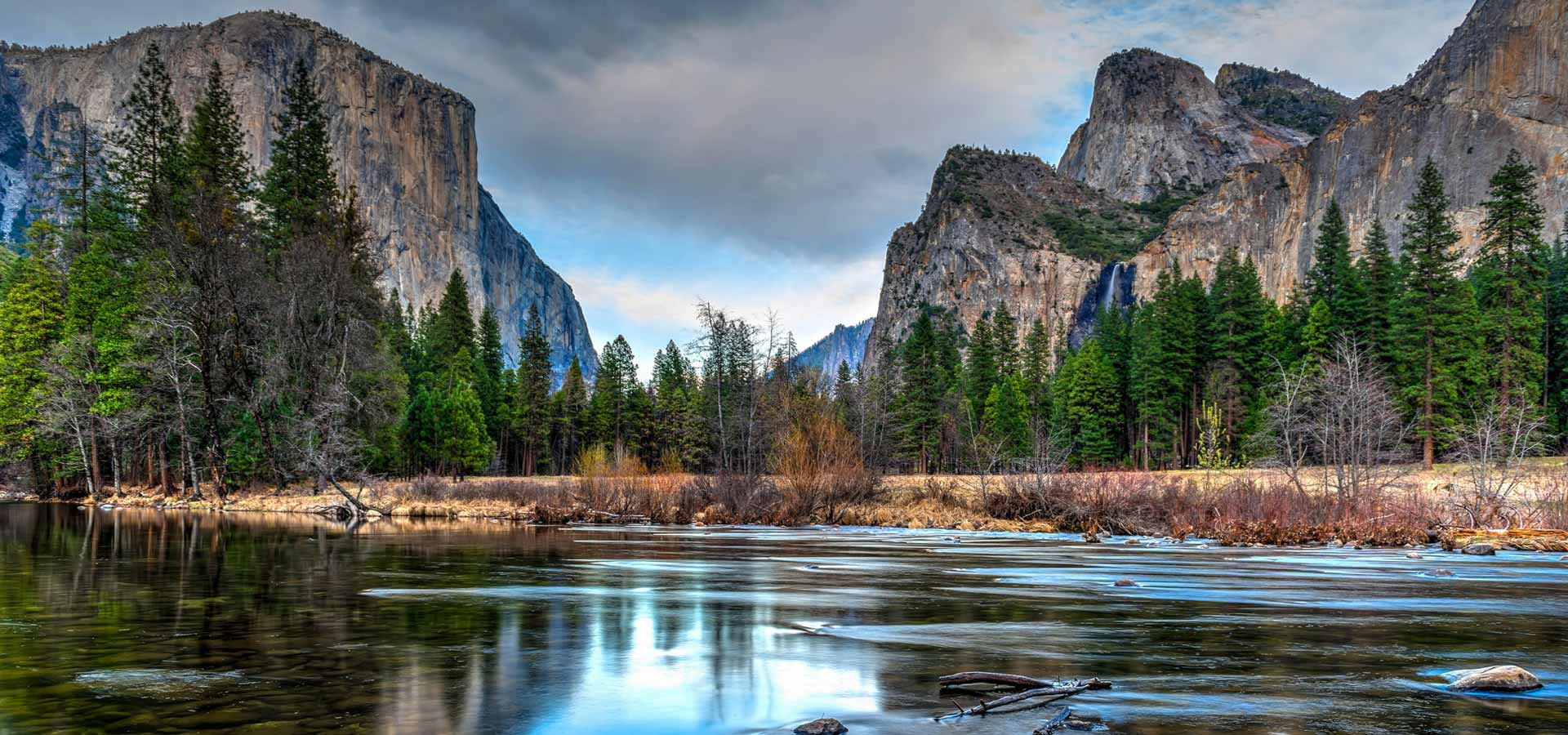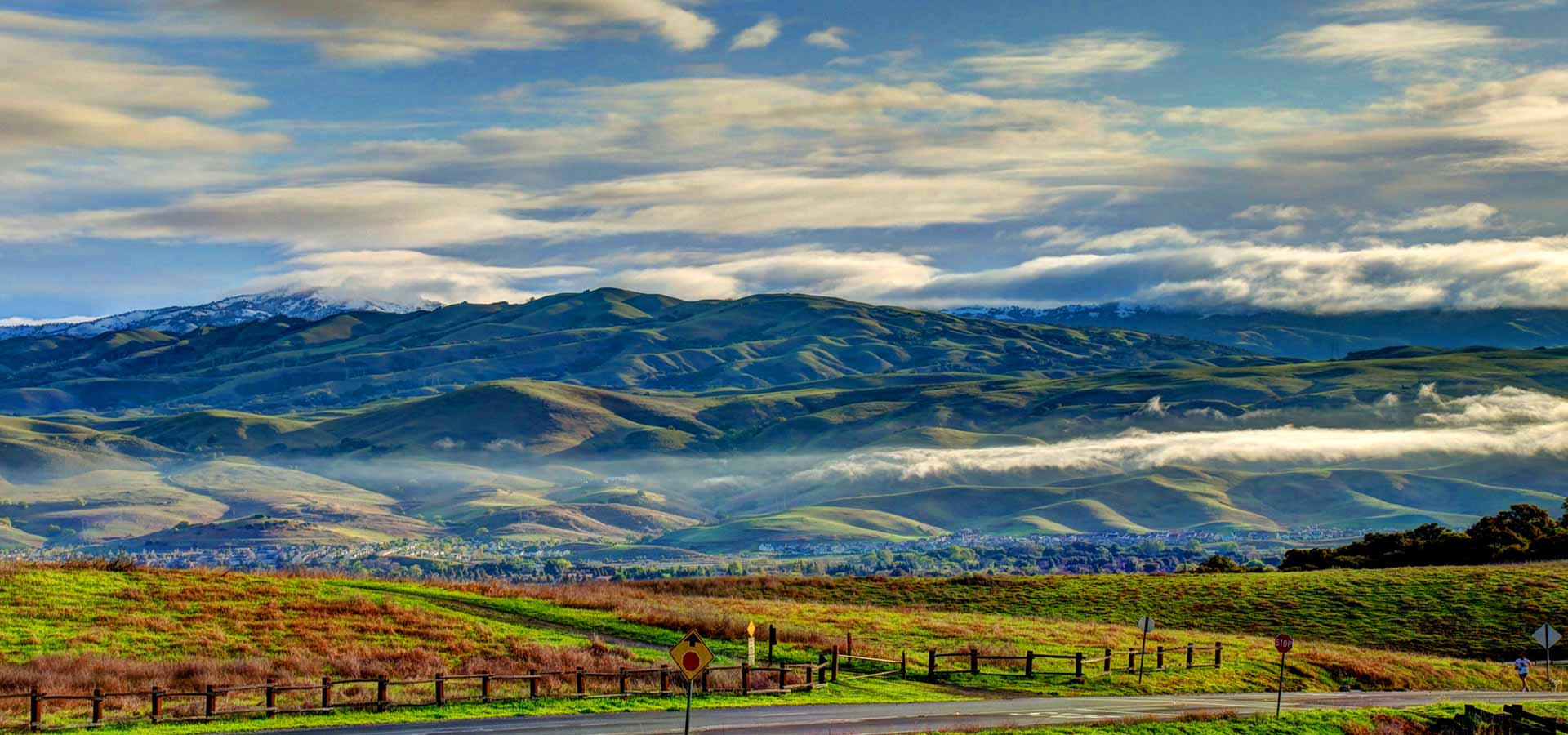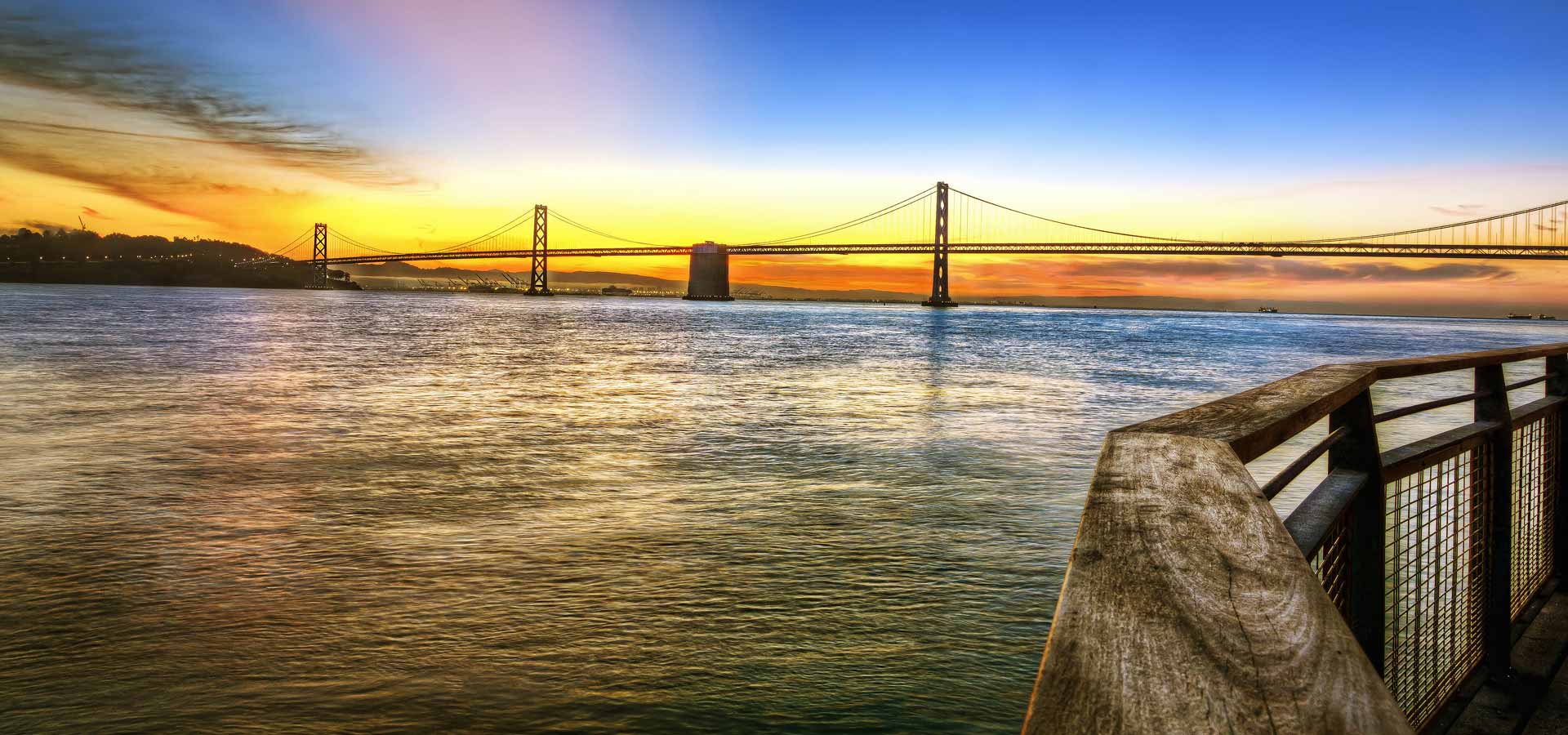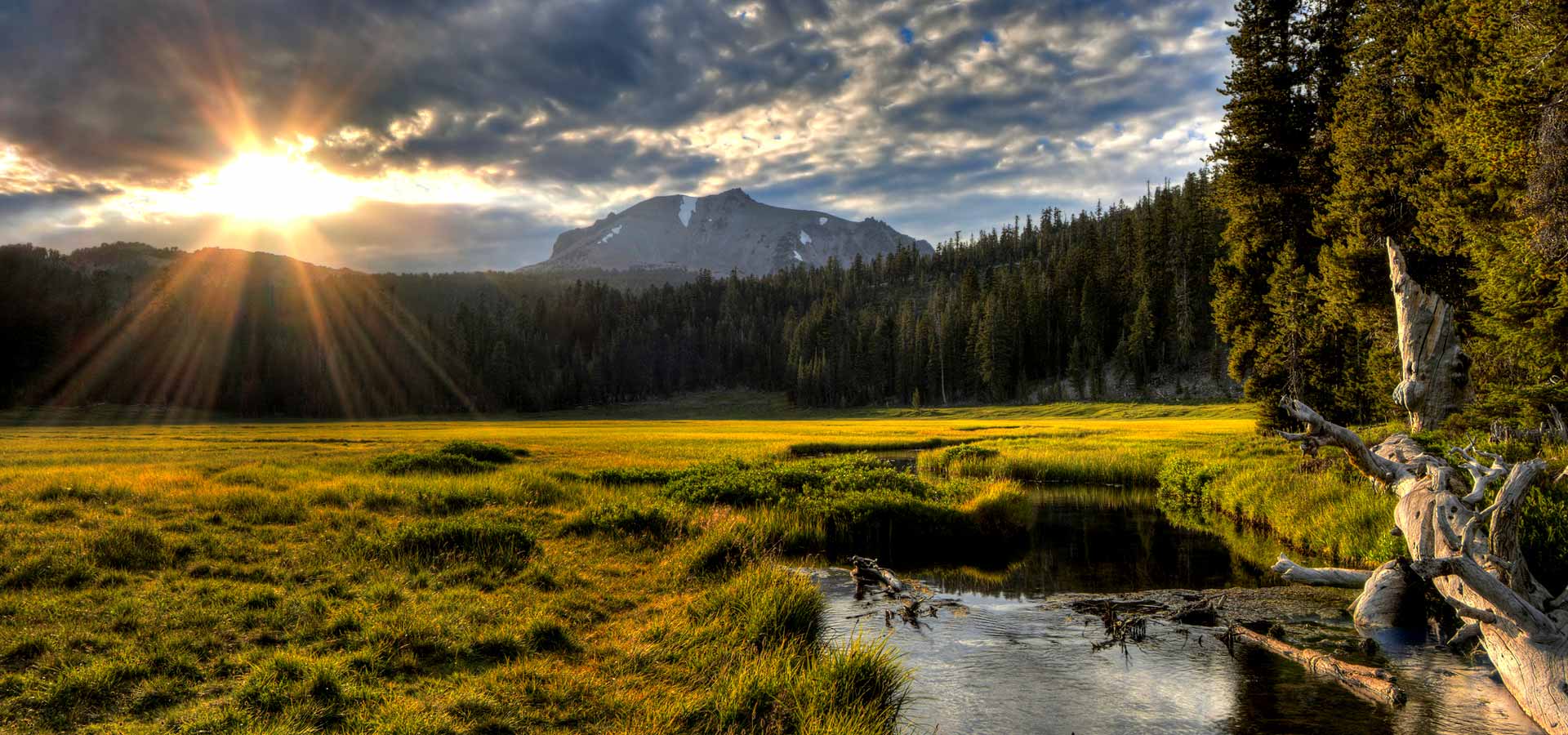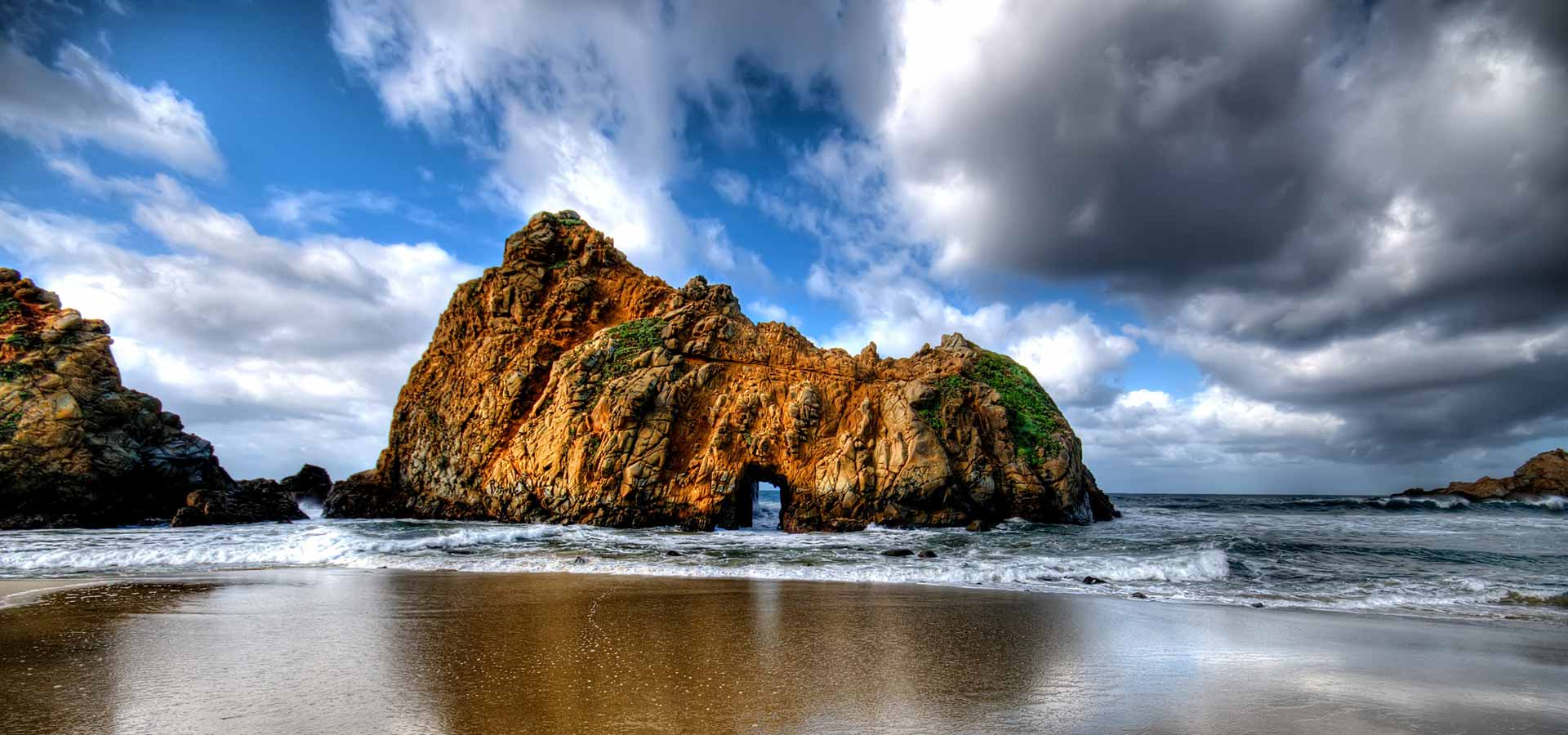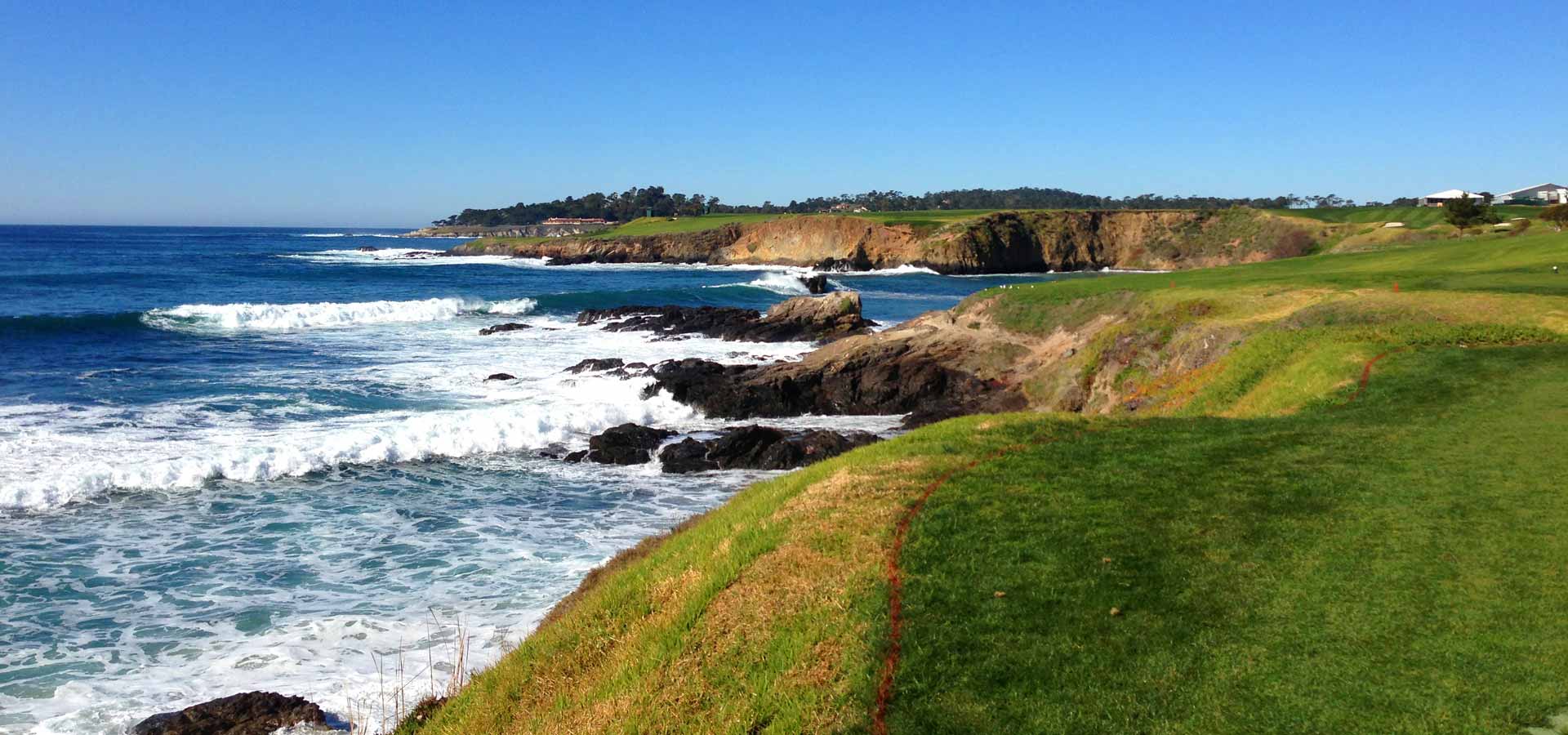 ---
Connect to local land and energy conservation resources in California
Select a County to connect with local resources and people to help you achieve your conservation based goals and outcomes.

Conservation Success

Conservation Success Stories
Highlighting stories of California conservation success for landowners, farmers, foresters, recreational guides and individuals.
Take me there »

What's News [ Archive ]
Job Announcement

Working Lands for Wildlife, Conservation Effects Assessment Project, UMT and UNL jointly hiring two research scientists

We seek two research scientists/postdoctoral scholars at the University of Montana and University of Nebraska-Lincoln, in collaboration with USDA Natural Resources Conservation Service and their Conservation Effects Assessment Project. Individuals will study ecological and economic outcomes of conservation investments for sustaining western rangelands. Unique opportunities exist to inform on-the-ground conservation, to utilize innovative technologies that address interdisciplinary challenges, and to join a multi-institutional network of scientists working with diverse partners.
This multi-institutional partnership offers unique advantages for highly motivated individuals:
Immediate impact with a team of applied scientists who for a decade have helped inform millions of acres of on-the-ground conservation through the NRCS-led Working Lands for Wildlife.
Leverage technological innovations that address the most pressing needs of rangeland conservation across unprecedented spatio-temporal scales
Membership in the new Center for Resilience in Working Agricultural Landscapes at UNL and the Rangeland Analysis Platform (RAP) science team at UMT
Email questions to Brady Allred (brady.allred@umontana.edu) and Dirac Twidwell (dirac.twidwell@unl.edu).
Applications due December 1, 2019