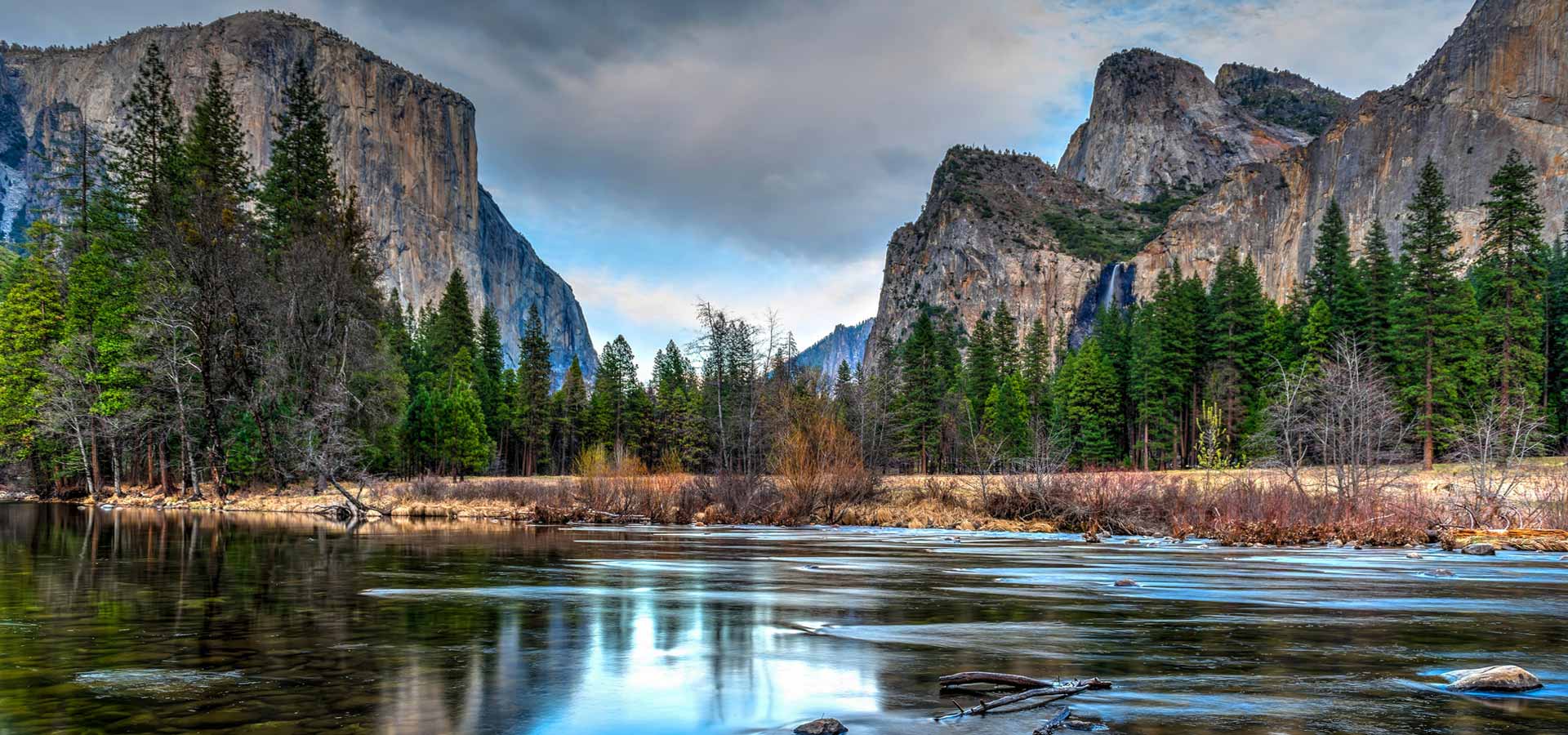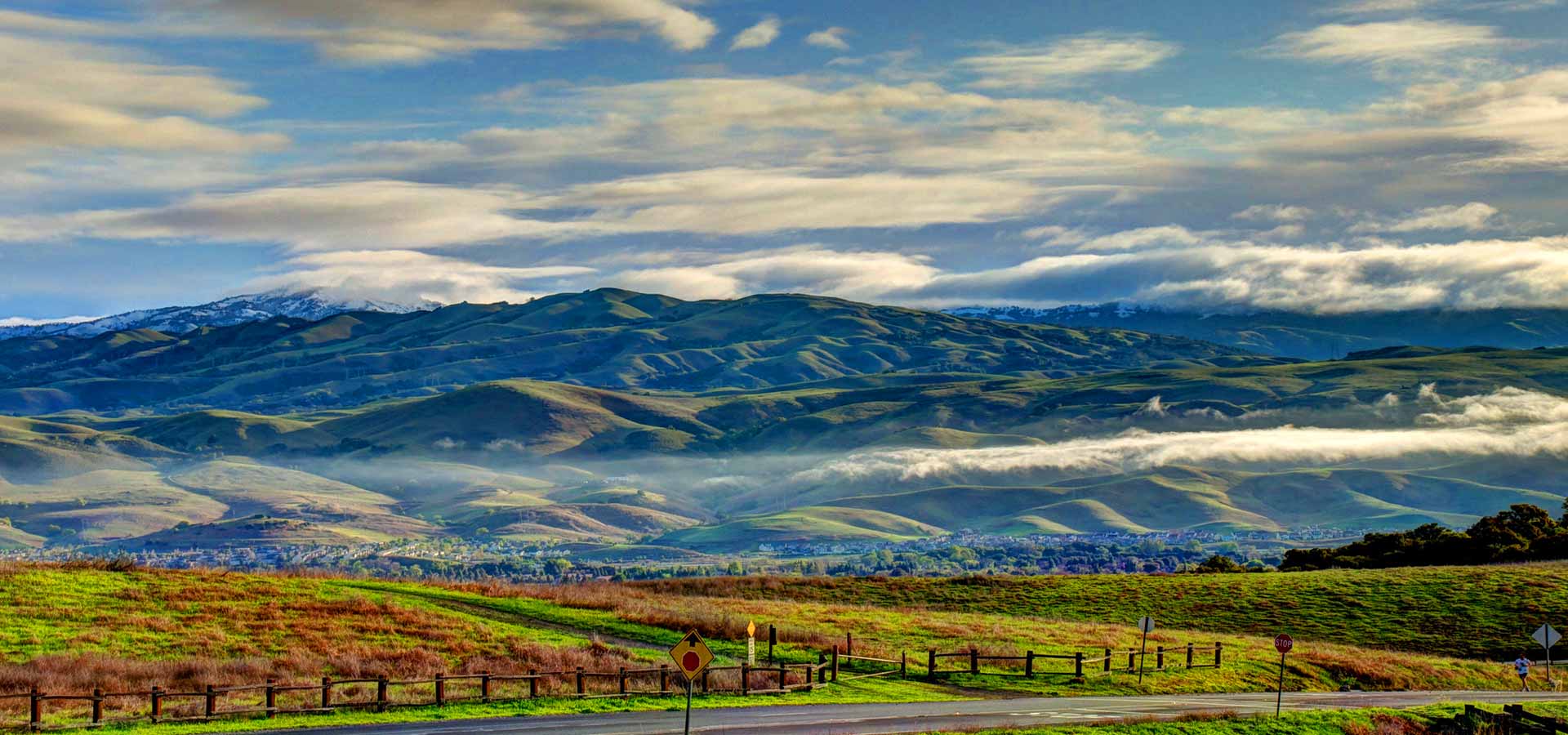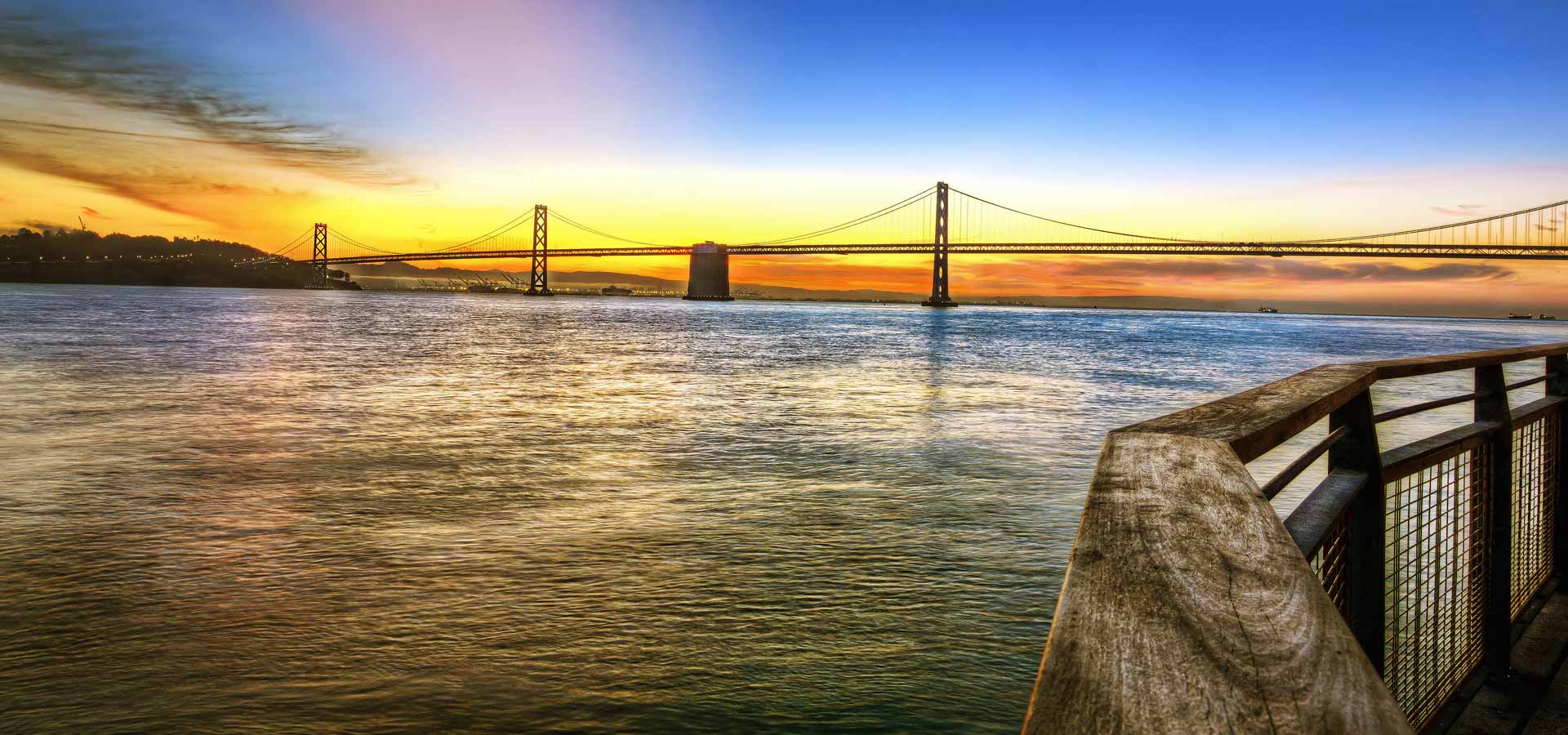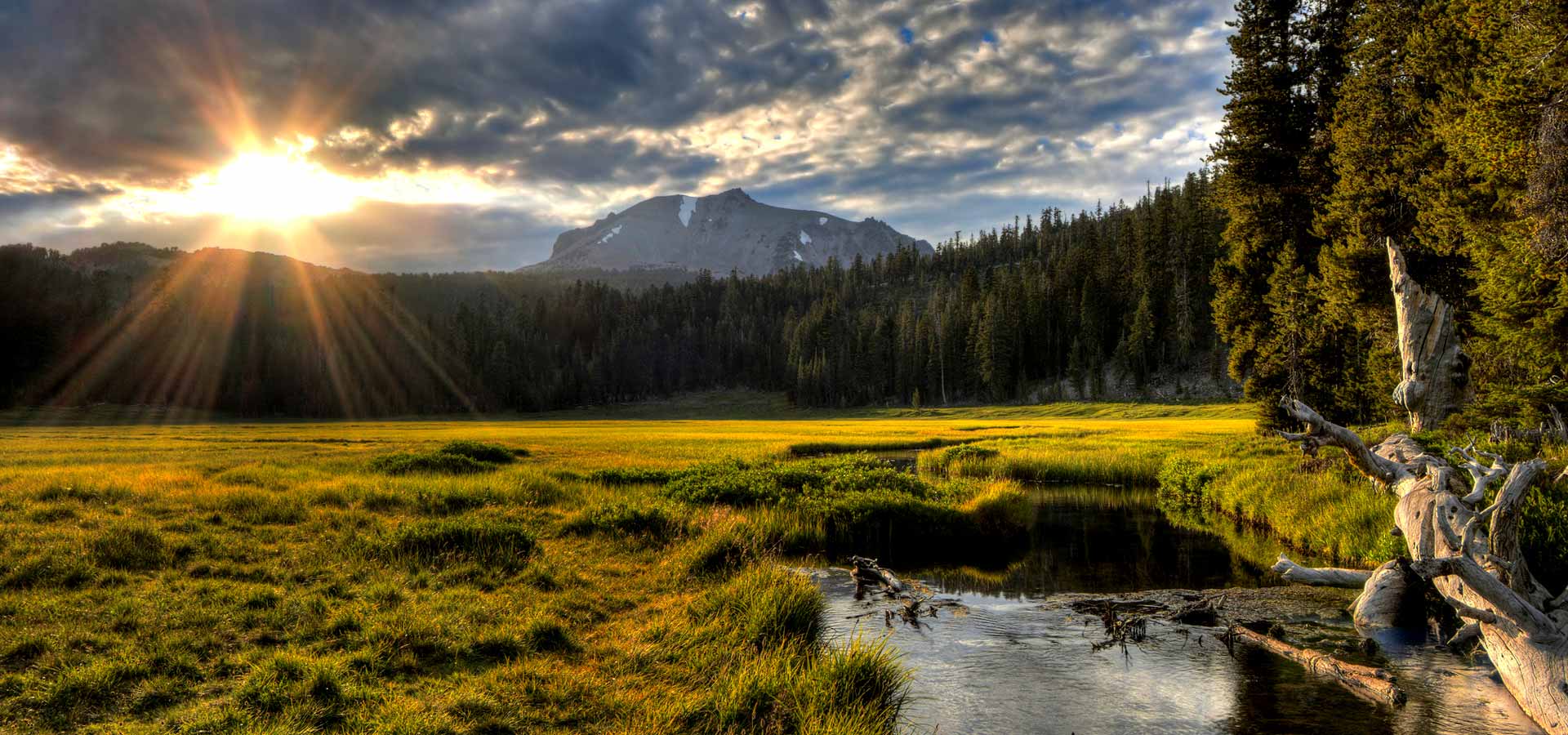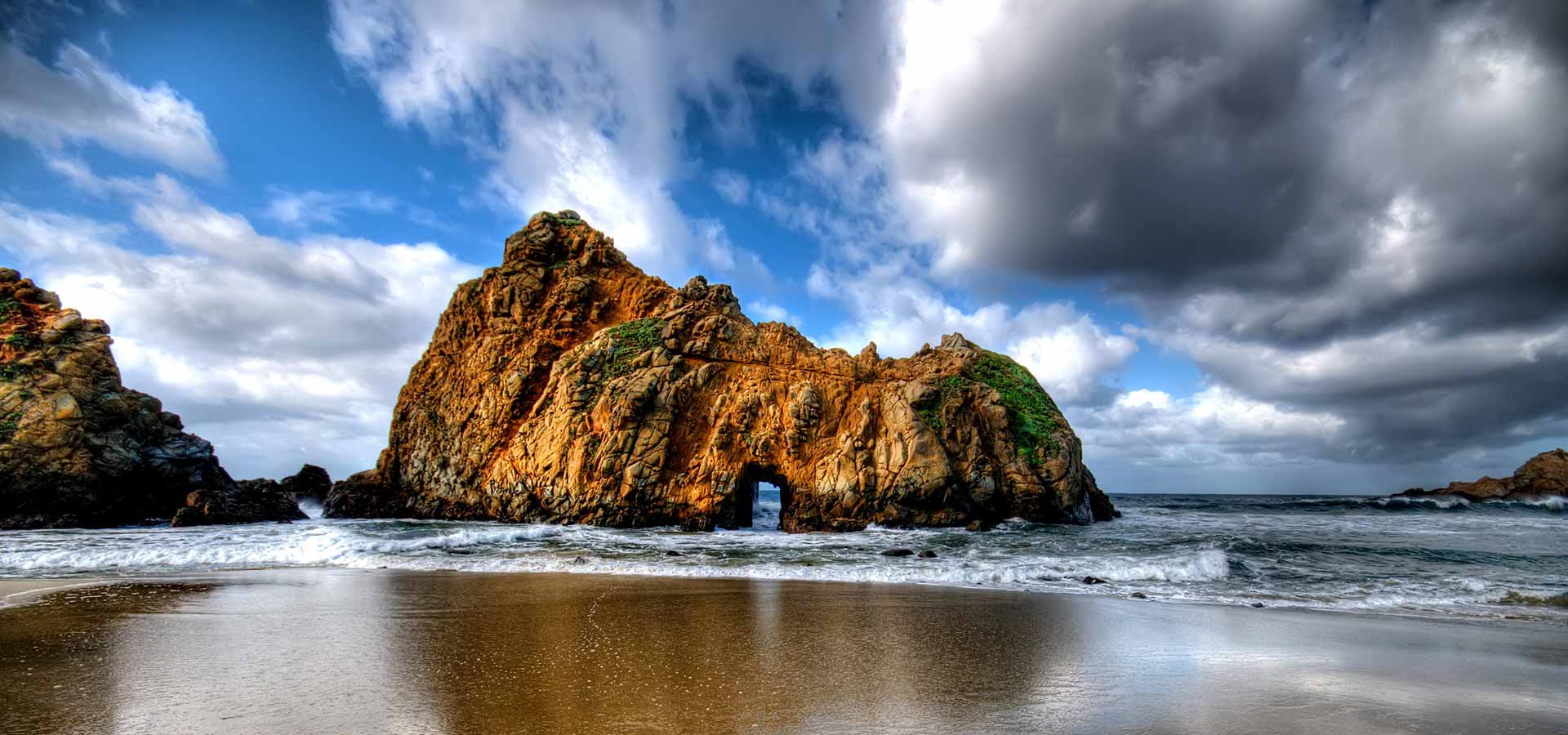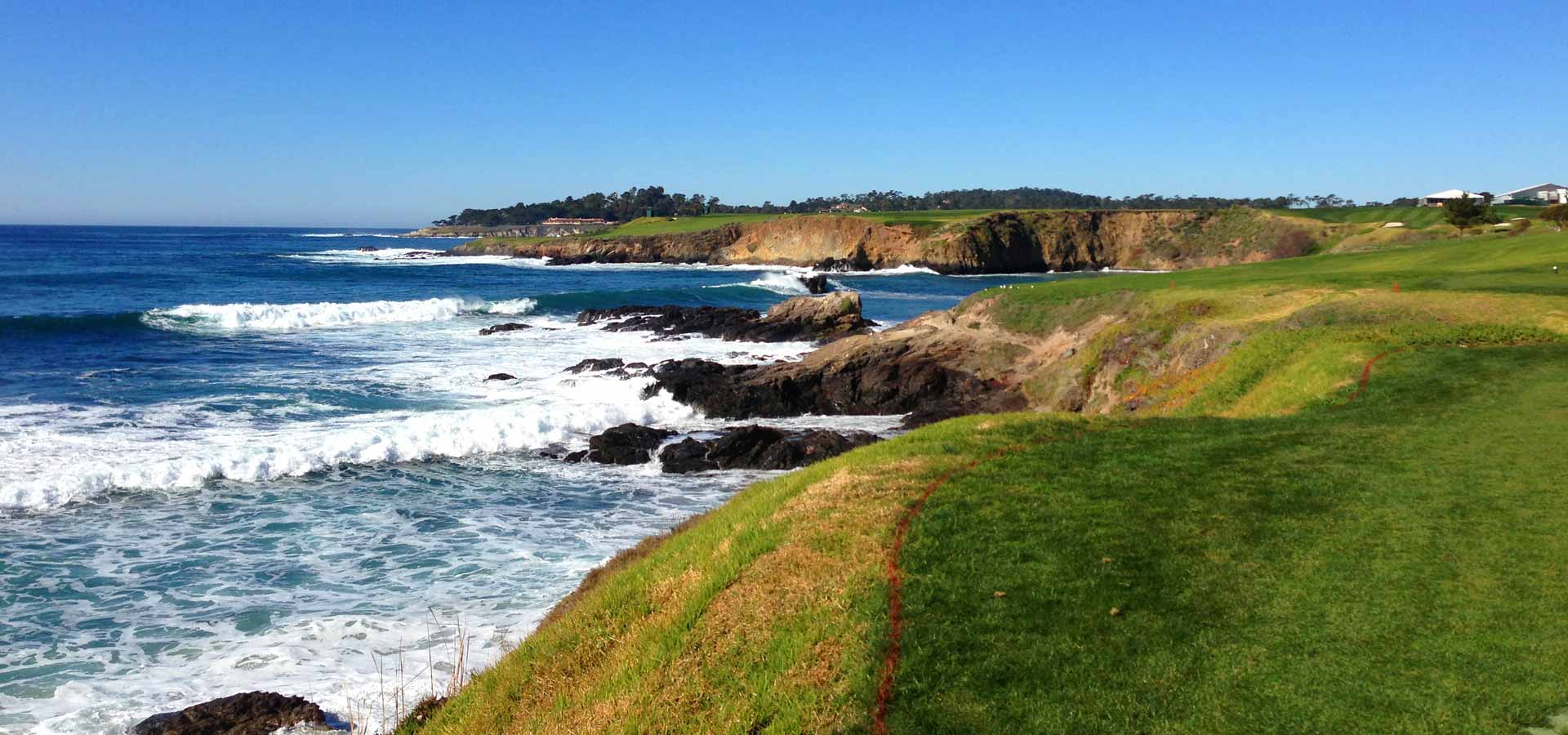 ---
Connect to local land and energy conservation resources in California
Select a County to connect with local resources and people to help you achieve your conservation based goals and outcomes.

What's News [ Archive ]
Farmers & Conservation Experts Celebrate Five Years of Helping Tricolored Blackbirds
DAVIS, Calif., Aug. 10, 2017 - In 2017 farmers with rare Tricolored Blackbirds nesting in their fields have again aided the birds' survival...During the 2017 nesting season, the partnership protected five colonies on dairy farms, totaling nearly 75,000 birds, in Kern, Merced and Tularecounties. Read on here.